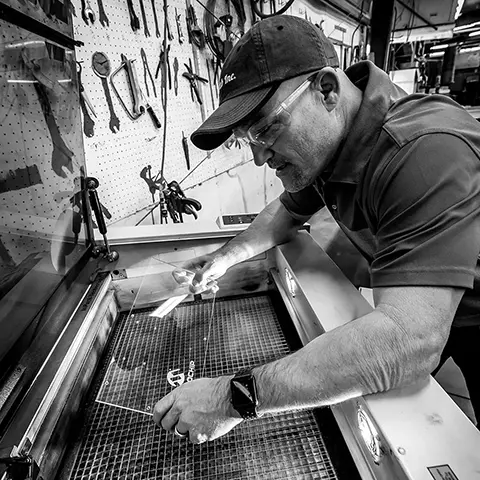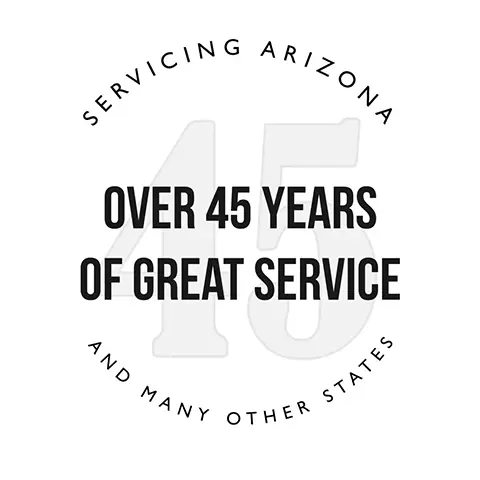 We have developed our Phoenix plastic fabrication company to cater to the largest of companies with the largest of needs as well as individuals with the most unique needs. Businesses large and small are finding that Plastifab Inc can provide a wide variety of high quality acrylic sheets and plastic products with a wide range of uses at cost effective prices. We offer flexible volume product runs and fast turnaround – and we are able to duplicate, CNC existing parts, as well as custom design and fabricate prototypes and production parts to fit your needs. We also offer 4′ x 8′ sheets of acrylic and polycarbonate at wholesale prices to the public.
HERE ARE SOME OF THE MANY MATERIALS WE WORK WITH
Polypropylene
Polyethylene
PETG
OUR CAPABILITIES ALLOW US TO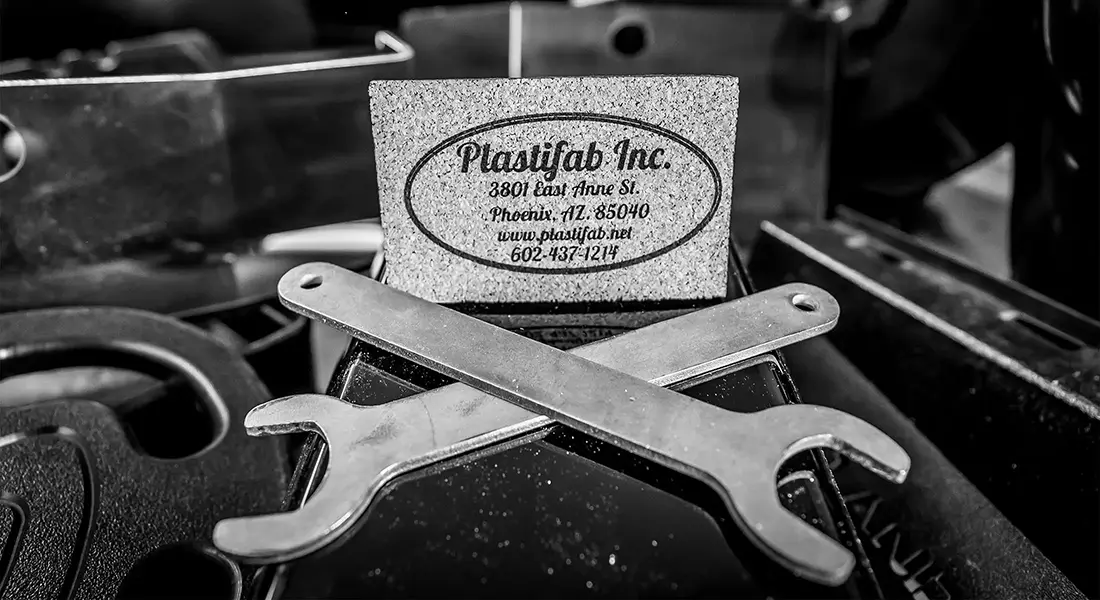 WHOLESALE PRICES: ACRYLIC SHEETS & POLYCARBONATE
EXPERIENCED FABRICATORS FOR ANY SIZE PROJECT
Plastifab creates a wide variety of acrylic and plastic parts, prototypes, components and products for various industries and has the capacity for custom designs, large and small projects with no minimums required. With multiple ovens, cnc routers, and a laser, our experienced team of professionals can handle high volume or short runs while still maintaining precision, accuracy and the highest quality.
We work with a wide variety of materials including, but not limited to, Acrylic, Plexiglass, Polycarbonate, ABS, PVC, Delrin, Styrene, Kydex, PETG, HDPE, Polypropylene, Polyethylene and wood.
Send us your sketch or drawing and let us help you take it to the next level!


We needed CNC router services and Plastifab did a great job. David worked with us to get an accurate quote, finished the job ahead of schedule, and quality was perfect. Communication was easy and often throughout the process and the team onsite was friendly and helpful. Great experience!
Elise Cranmer


This place is GREAT! I was a walk in client with a small custom request and the staff immediately helped me out and fabricated the pieces to perfection – at a GREAT price! I will be recommending Plastifab to all my friends and co-workers! A++
Dan Gaughan


I have a small shop building custom projects in wood, metal; and a little bit of glass & plastic. I only needed a remnant – one or two sq ft. Ron was particularly helpful – he even offered to cut a sheet! After I got there, I realized they had provided some acrylic for a 2011 project for me, and one in the mid 90's. Good service for small orders then. Great service now.
Atlas Home Solutions


This place is wonderful. The staff completed the job in record time and to perfection!!
Scotty Bach


From the first contact with Plastifab Inc. to the day of receiving the order It was professionalism throughout. The order placed was of a small quantity for the prototype being built. The Bottom Line: The small quantity of parts ordered was not an issue … and the final product was better than expected. I would recommend Plastifab Inc. as your next source of fabrication.
Ken Gillette


Wanted to have a license plate frame modified. They were able to complete the job within a few minutes. The finished result looked great. I was very happy with the job they did.
Johnny Montana


Got some work done there they did a fantastic job I was so pleased for there work they did I would recommend them. Keep up the good work.
Brian Vanderhoff


Great service & craftsmanship. I had a small kitchen item that needed replication as it was 22 years old & not available. Plastifab made a perfect replica to replace a light fixture. Rather than spend $1500 on a new fixture I was able to keep everything that worked at a reasonable price !!!! $50. Thanks much Alan & Dave your work was amazing!
S.H.


Had a small cutting job and David, the owner, gave me full attention as if I was a major client. He did excellent work at a reasonable price. Highly recommend him!
Evan Alexon


I was looking for a face shield for my Autistic Son & I found this Wonderful Place called Plastifab, the owner David Wilson, gave me a faceshield mask that fit perfect for my Son & now we are able to go on our trip, thanks again David, so helpful, i highly recommend this place, good quality masks!!!
Lydia Rangel


David's expertise in material and craftsmanship took my idea and created a clear divider for my van that keeps the A/C up front in the cab and still allows me to see through my rear window. My van has never been comfortable in the Phoenix summer, until now, and I don't have to risk safety for comfort. Thank you, Plastifab!
Robert Regan


A good guy who does a great job of what he does best and his dogs are awesome too!!!
LJ Humbert


My #1 stop for all of my commercial and personal plastic needs. I love this place
Rick Distler


Dave is great! Listens well and turns out a quality product. Hes been instrumental in helping us launch our new product line. Accurate results and quick turnaround.
Morris Emerick


Had a wonderful experience working with Dave.
Parts are perfect and were done in a timely manner.
DandK Dusterhoft


Honest family owned company. Quick turnaround time! Great experience.
Rodney Coty


Dave has always been unbelievable helpful with my small personal projects. Explaining how to best work with the plastics and showing me the proper equipment. He has a great selection of materials and has just been wonderful to work with.
The front office staff (including the friendly dog) are always polite and fun to deal with.
Dale Ehrbright


Dave has helped us on a number of quick turn, good quality vacuum forming molds and parts. Easy going and friendly, as well, with good ideas on improving part design for manufacturability.
Doug Landers


This small, family owned company has gone above and beyond in helping me with my plastic fabrication projects! All of the employees, including the owner, are always friendly and helpful, and the work they do is very professional and high quality. I recommend them to everyone!
Margo Mohney